Estoy demasiado feliz de poder participar en una campaña donde puedo hablar sobre uno de mis shows favoritos, The Queen Of The South! Si me siguen desde hace tiempo, sabrán que me gustan mucho las series de narcos, no porque crea que el narcotráfico sea bueno, sino porque estas series siempre tienen de todo un poco, romance, acción, MUCHA acción y eso me encanta.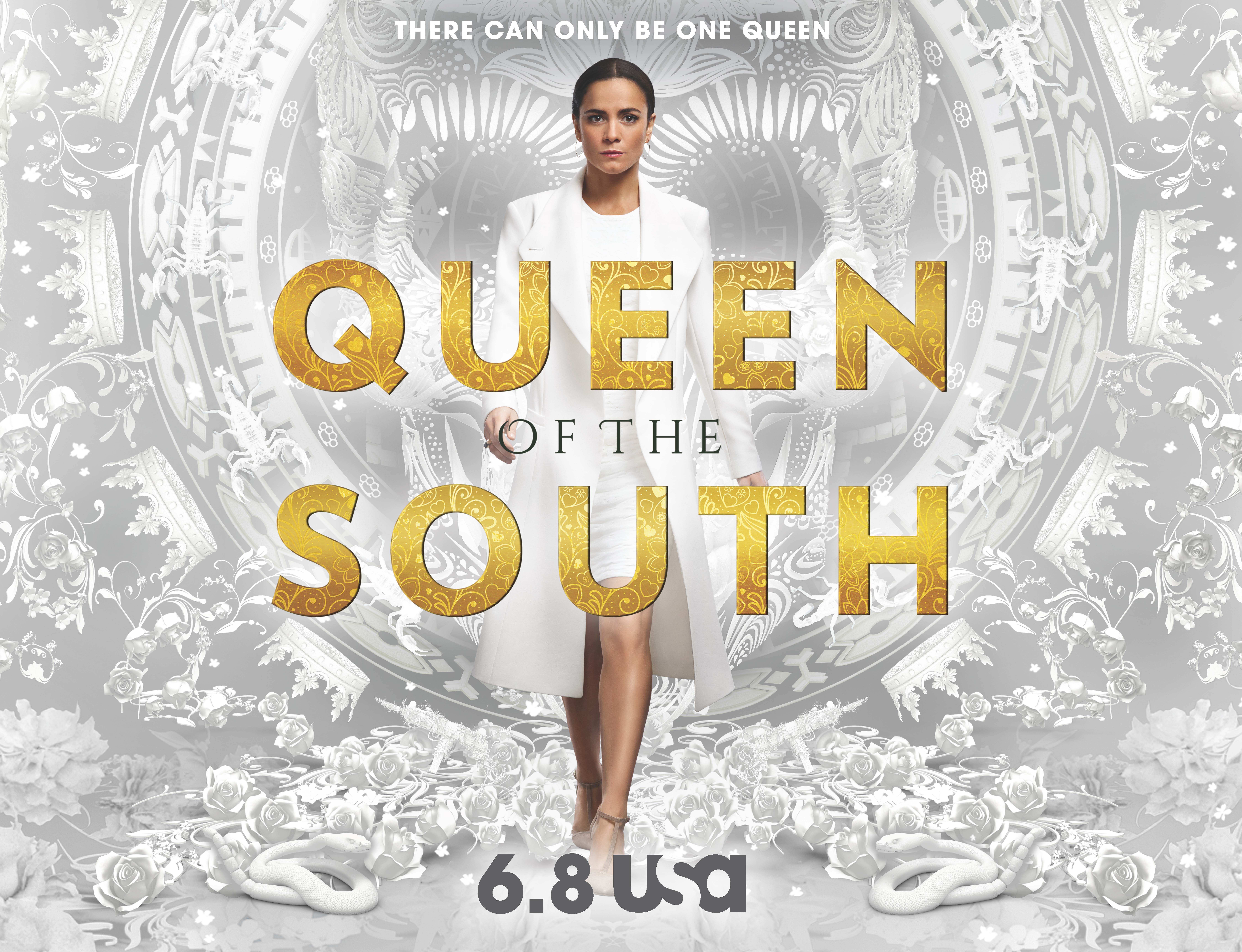 Me siento contenta porque estoy haciendo lo que me apasiona hacer y al mismo tiempo compartiendo todo esto con ustedes. Déjenme decirles que no ha sido nada fácil llegar hasta aquí, pero con dedicación, terminación y mucho trabajo hoy puedo decir que estoy muy agradecida con la vida y con mi trabajo. Aunque parezca mentira viendo esta serie el personaje de Teresa Mendosa quien es la protagonista, me inspiro a ser constante y lograr mis metas. Viendo la serie muchas veces me dije "wow quiero ser como ella", determinada y sin importar las adversidades seguía hacia adelante. Sin embargo, a diferencia del personaje a mí me gusta hacer las cosas correctas y no meterme en problemas jajaja.
A veces cuando estamos recorriendo ese camino para llegar a nuestra meta, se nos cierran puertas; puertas que quizás para nosotros eran importantes. En realidad a mi me ha pasado y varias veces y quiero decirles que no se preocupen. Recuerden que cuando una puerta se cierra, mil se abren a tu favor. Uno de los tips que más me ha ayudado cuando estoy en estas situaciones es preguntarme no por qué?, sino él para qué?
Les quería enseñar un outfit que me hiciera sentir espectacular, poderosa como toda una queen! este jumpsuit me hace sentir eso y más, con este atuendo siento que puedo conquistar el mundo. Me encanta todo, los colores, el escote, lo femenina que me hace sentir y lo cómodo que es.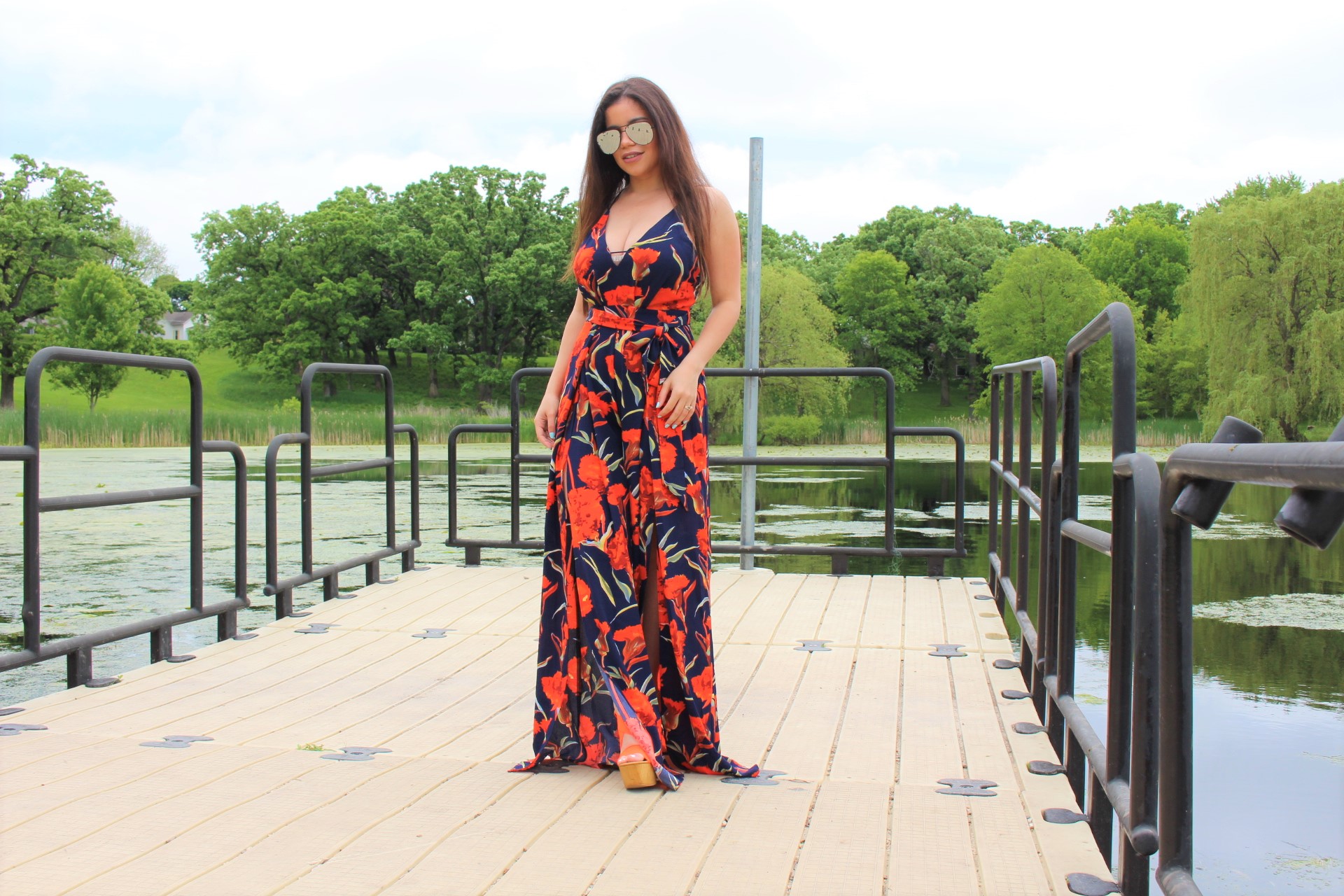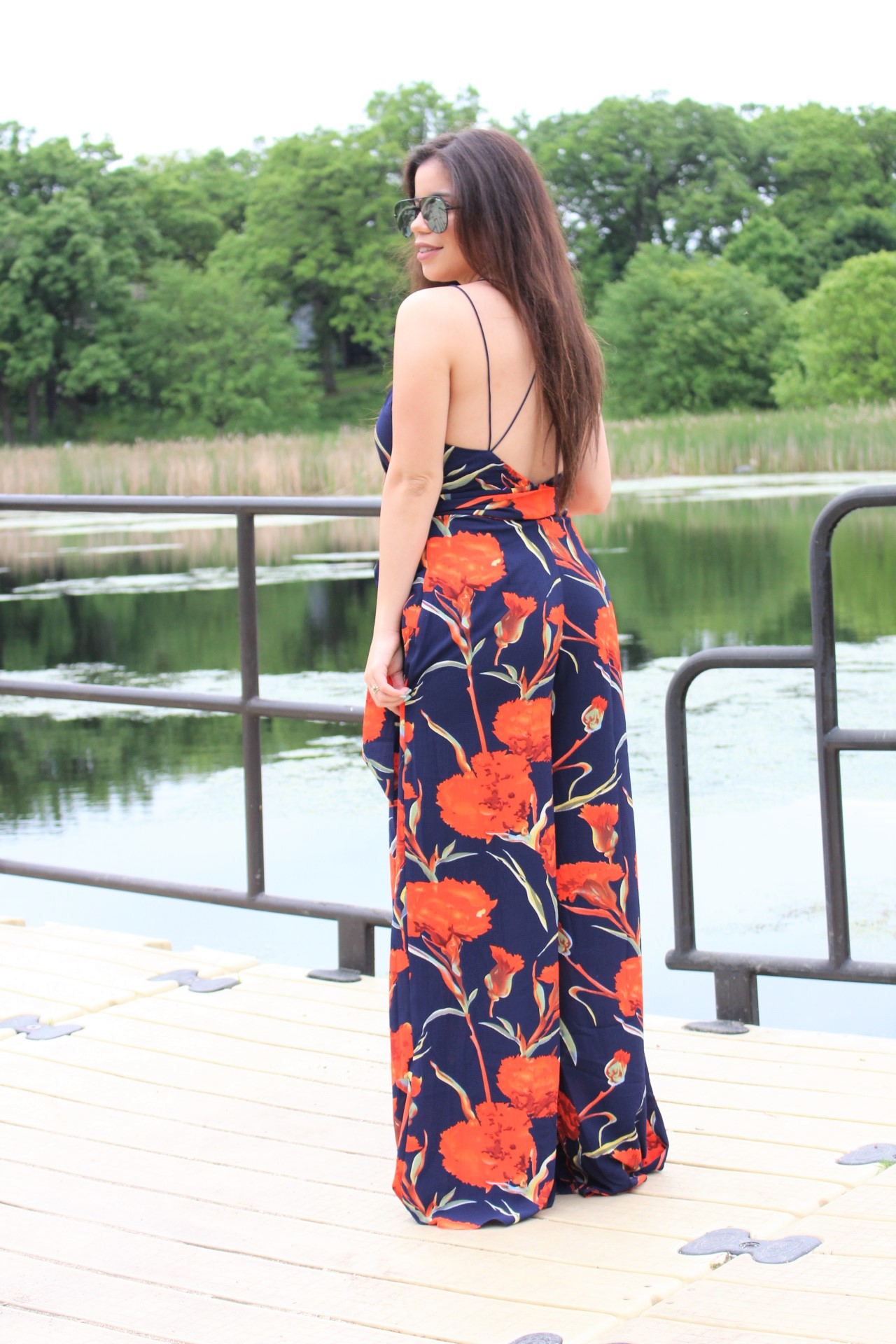 Y a ti que te hace sentir una QUEEN? Me encantaría que me contaras en los comentarios.
Me emociona mucho que a partir del jueves 8 de junio 10/9 c vamos a poder disfrutar de la segunda temporada de "Queen of the South" a través de USA Network. Como les comente la primera temporada me encanto y dejo una huella en mi. Así que estoy muy ansiosa de ver que traerá la segunda temporada.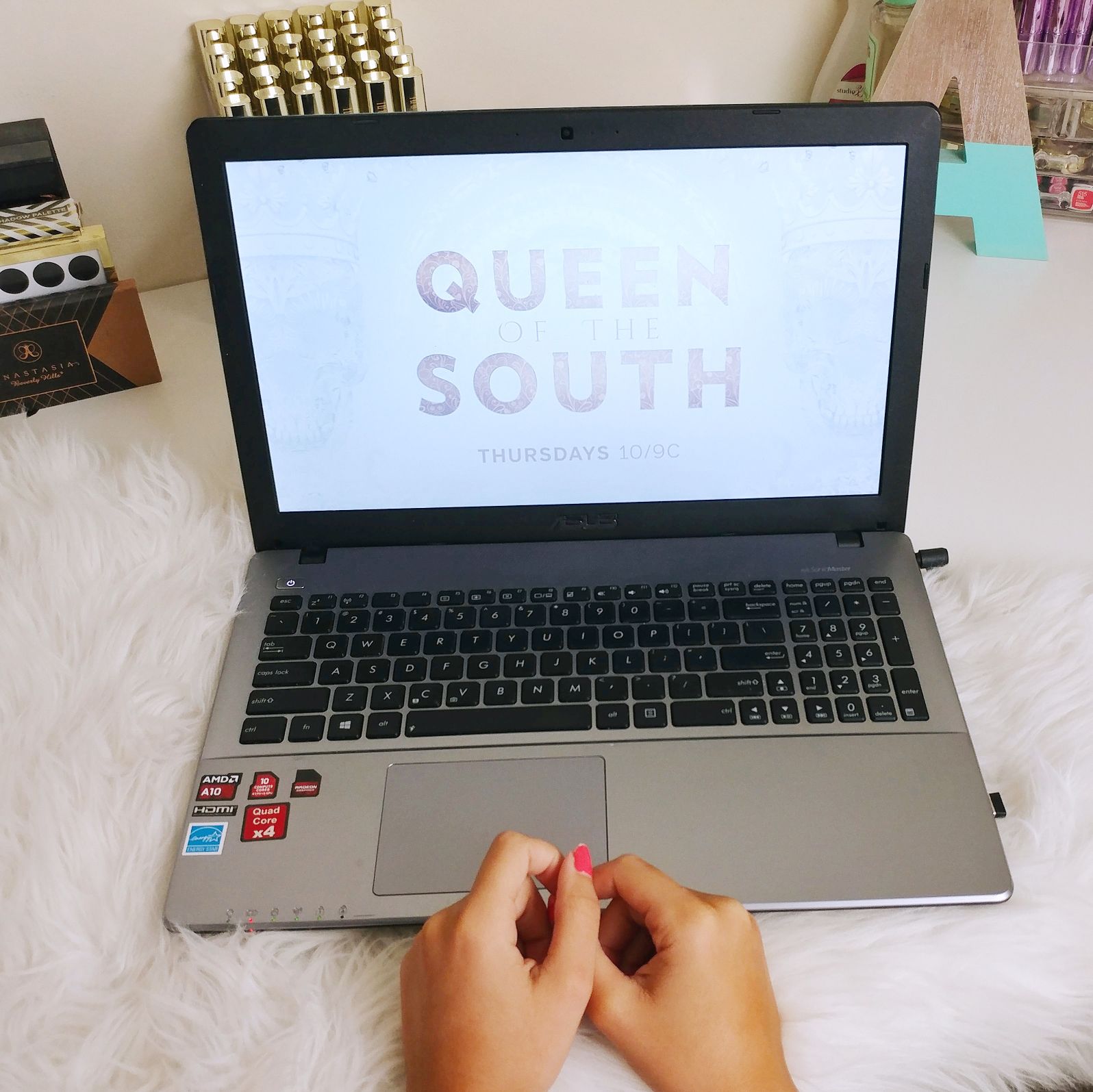 Sí no has visto la has visto aún, no worries.. I got you 😉 en Netflix puedes conseguir todos los episodios. Y si quieres ver un poco más de lo que será la segunda temporada de esta serie que me encanta, le puedes dar click AQUí