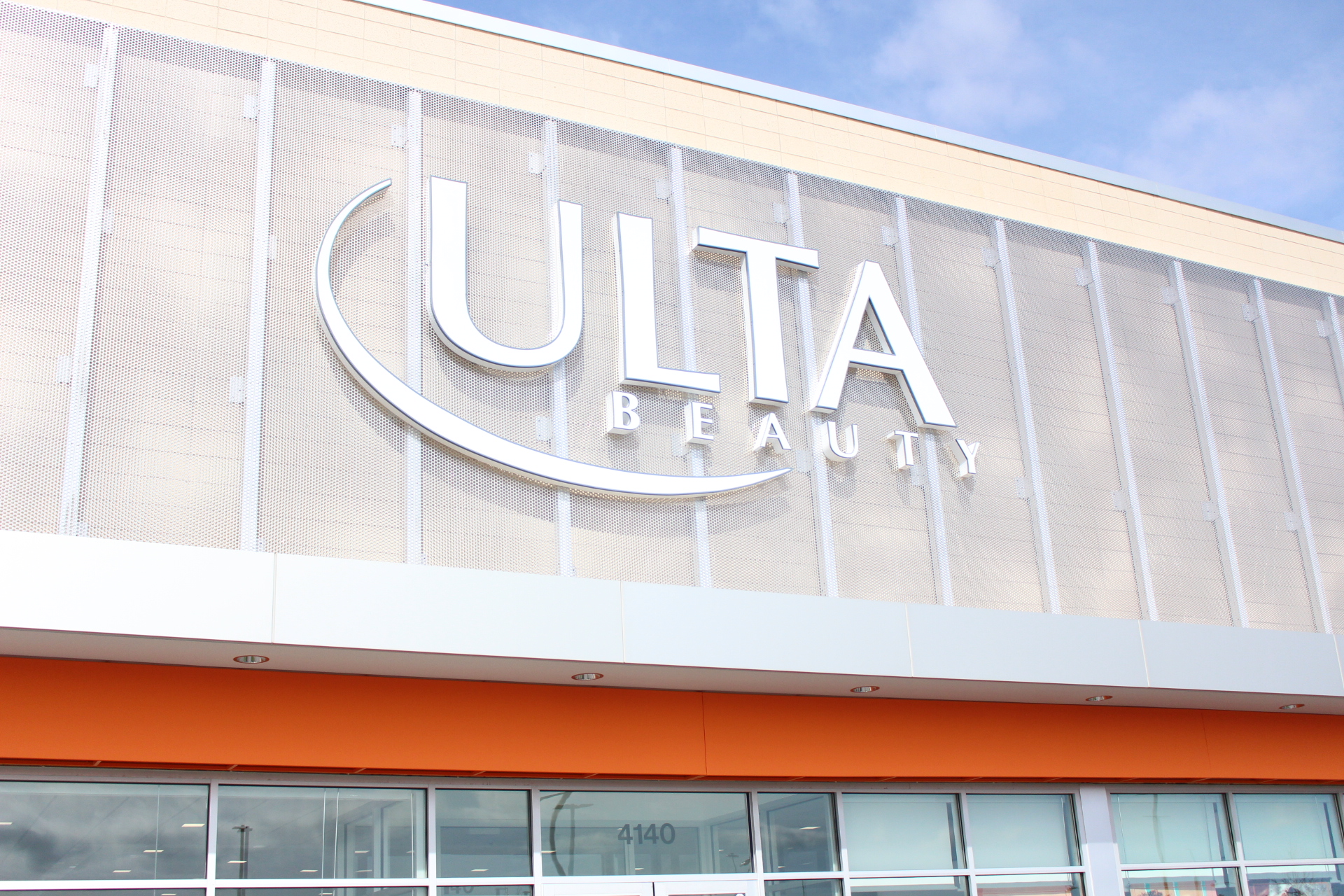 Hola chicas! Si me siguen por instagram lo más seguro es que se hayan enterado que el viernes 21 de abril fuimos a la inauguración de la nueva tienda Ulta Beauty en Pulaski (4140 S Pulaski Street Chicago, il).
Ese día aprendimos muchas cosas nuevas sobre marcas que nos encantan, como sabias que It cosmetics tiene 3 líneas de brochas? Tienen las básicas, que son sencillas y mas económicas, tienen las de término medio y por ultimo tienen las más lujosas, son un poco más costosas pero hacen que el maquillaje te quede súper profesional. Yo pensaba que todas las brochas eran igual y que lo que cambiaba era el diseño, obviamente estaba muy equivocada.
Me encantaron varias cosas de esta tienda nueva, la primera es que tienen una sección exclusiva para Lancome, lo cual no lo había visto en las otras tiendas que he visitado. También me encanto que en un solo lugar puedes conseguir productos para el cuidado de la piel, maquillaje, productos para el cabello, hasta un salón de belleza y un spa!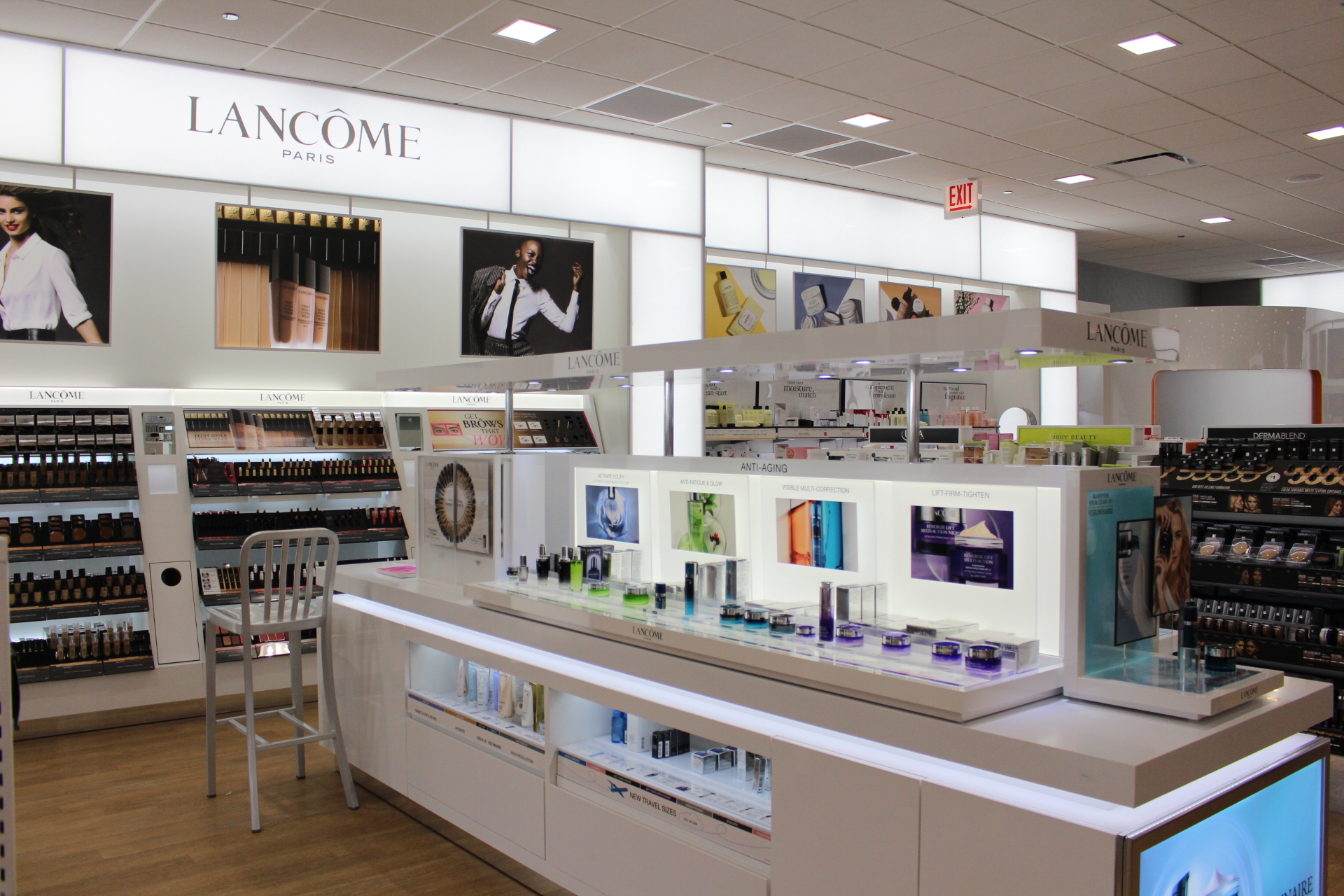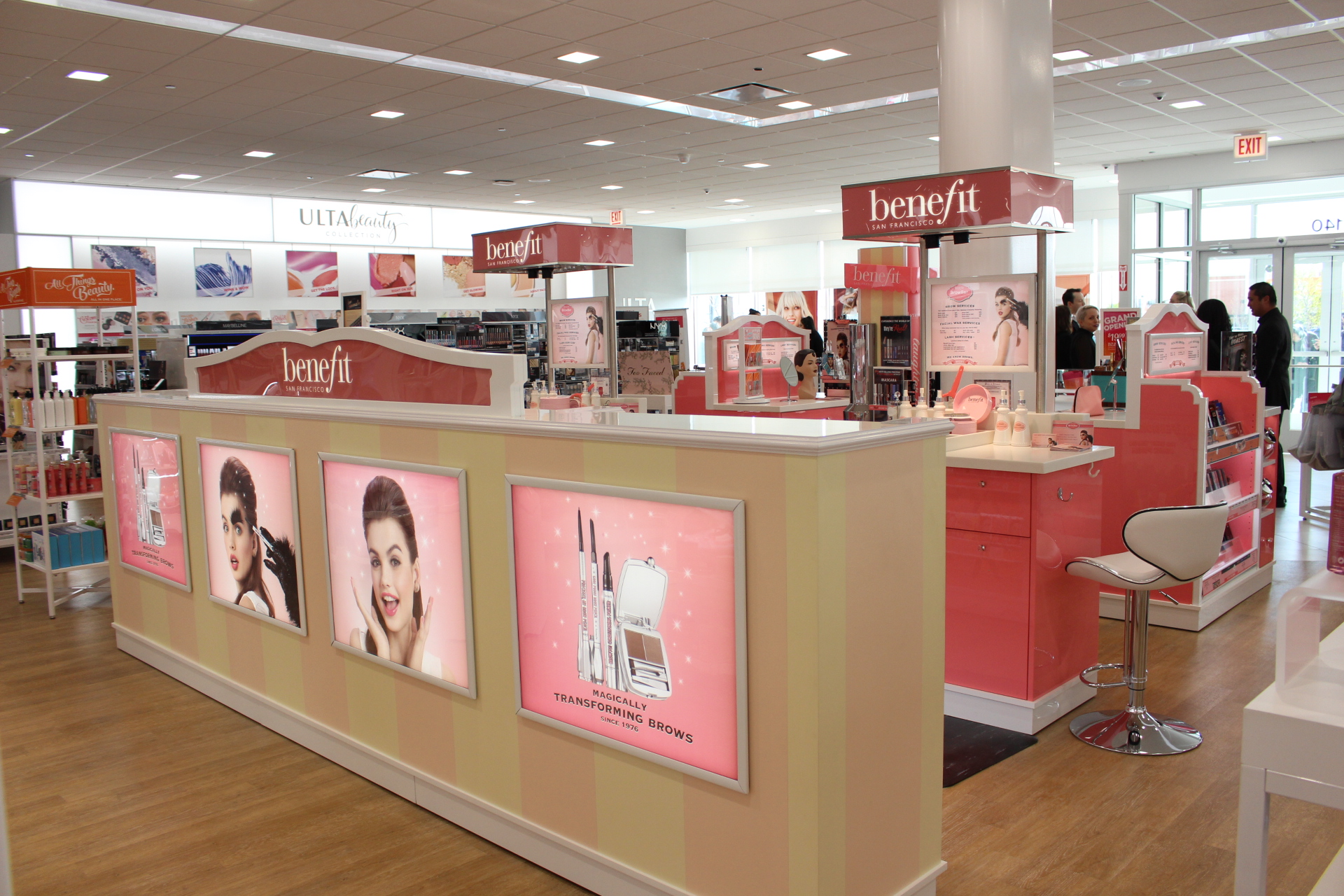 Sabias que las tiendas Ulta Beauty tienen salón de belleza? Y spa? Pues SI! Y déjenme decirle que es muy profesional, definitivamente no tienen nada que envidiarle a otros salones de belleza. Ulta Beauty se asegura que todo su personal sea lo mejor de lo mejor. Por eso en su salón de belleza ofrecen cualquier servicio que necesites, cortes, secados, hasta pueden ponerte extensiones. Ellos no solo se dedican a cabellos, también ofrecen maquillajes, depilaciones, manicure hasta aplicación de pestañas postizas.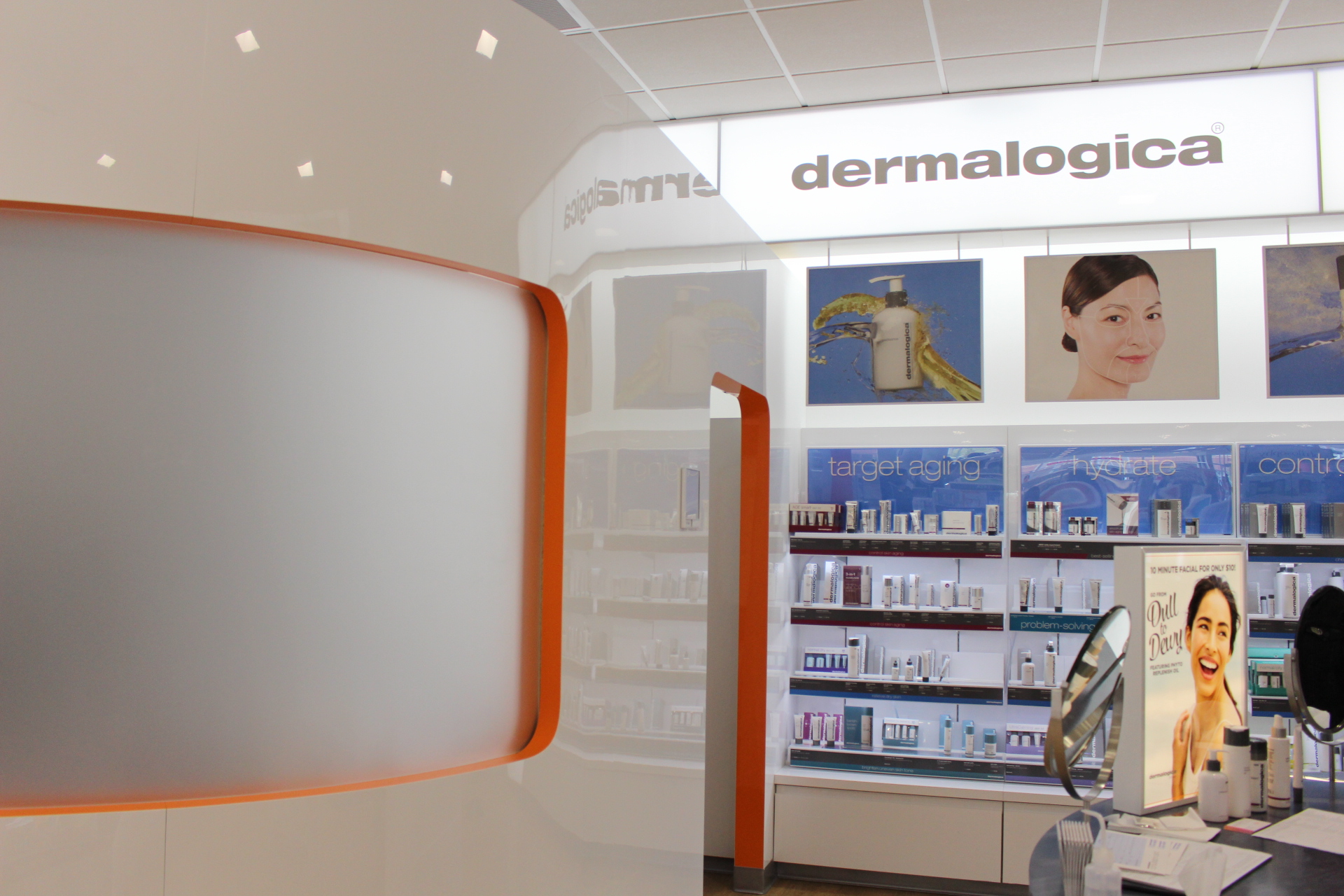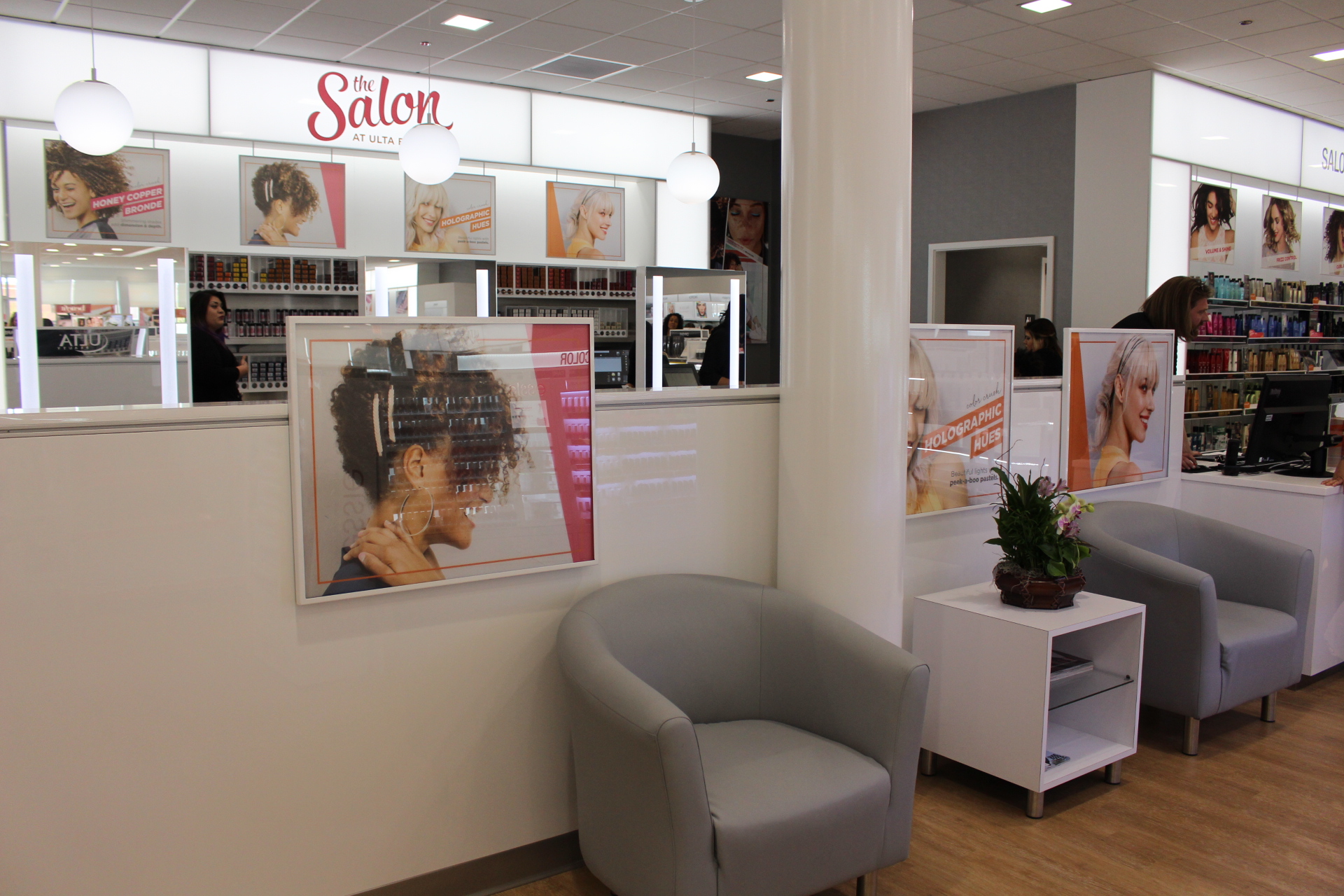 No conforme con el salón de belleza Ulta Beauty también cuenta con un spa que esta buenísimo, nosotras tuvimos la oportunidad de hacernos un fácil y quede feliz con el resultado, salí con un super glow a lo Jlo.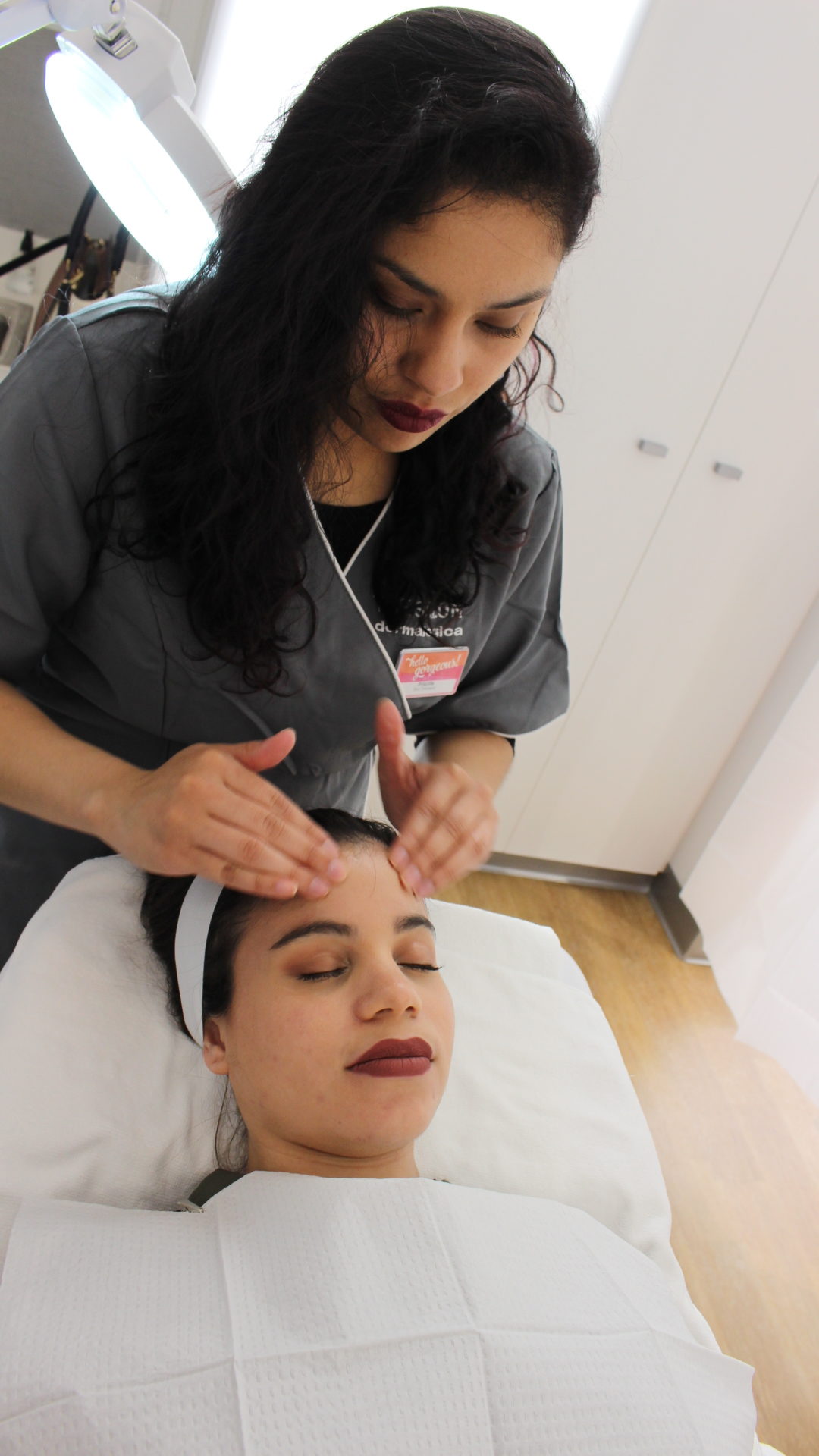 Y otro dato! Sabias que Ulta Beauty comenzó a vender NARS desde enero de este año??!! GRACIAS, yo también me alegré!!!
Para terminar este post, si están en el area de chicago las quiero invitar a que pasen por la nueva tienda Ulta Beauty en Pulaski (4140 S Pulaski Street Chicago, il) se que les va a encantar!
DISCLAIMER – Compensation was provided by Ulta Beauty. The opinions expressed herein are those of the author and are not indicative of the opinions of Ulta Beauty.