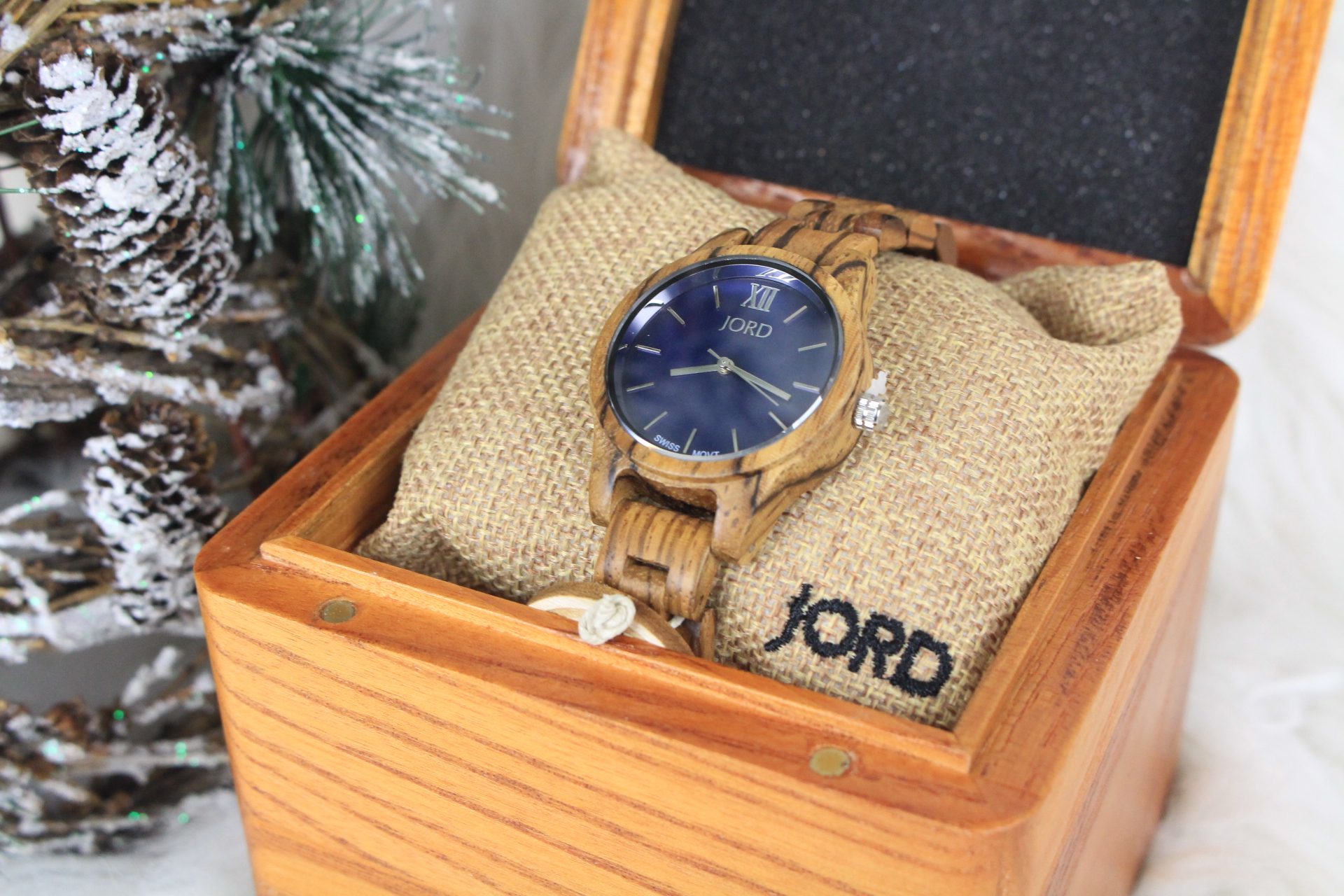 Hola Chicas!
Si me siguen por instagram o snapchat, sabrán que hace varios días me llego un reloj de la marca JORD. Para serles honesta, cuando ellos me contactaron no tenía grandes expectativas, me parecía chévere que el reloj fuese de madera.
Cuando el reloj por fin llego, quede boca abierta. Me encanto TODO! La presentación es impecable, es un reloj súper ligero, el tamaño es ideal y lo mejor es que va acorde con cualquier outfit.
Me encanta esta marca porque están muy enfocados en crear relojes que sean modernos. Todos los modelos son únicos.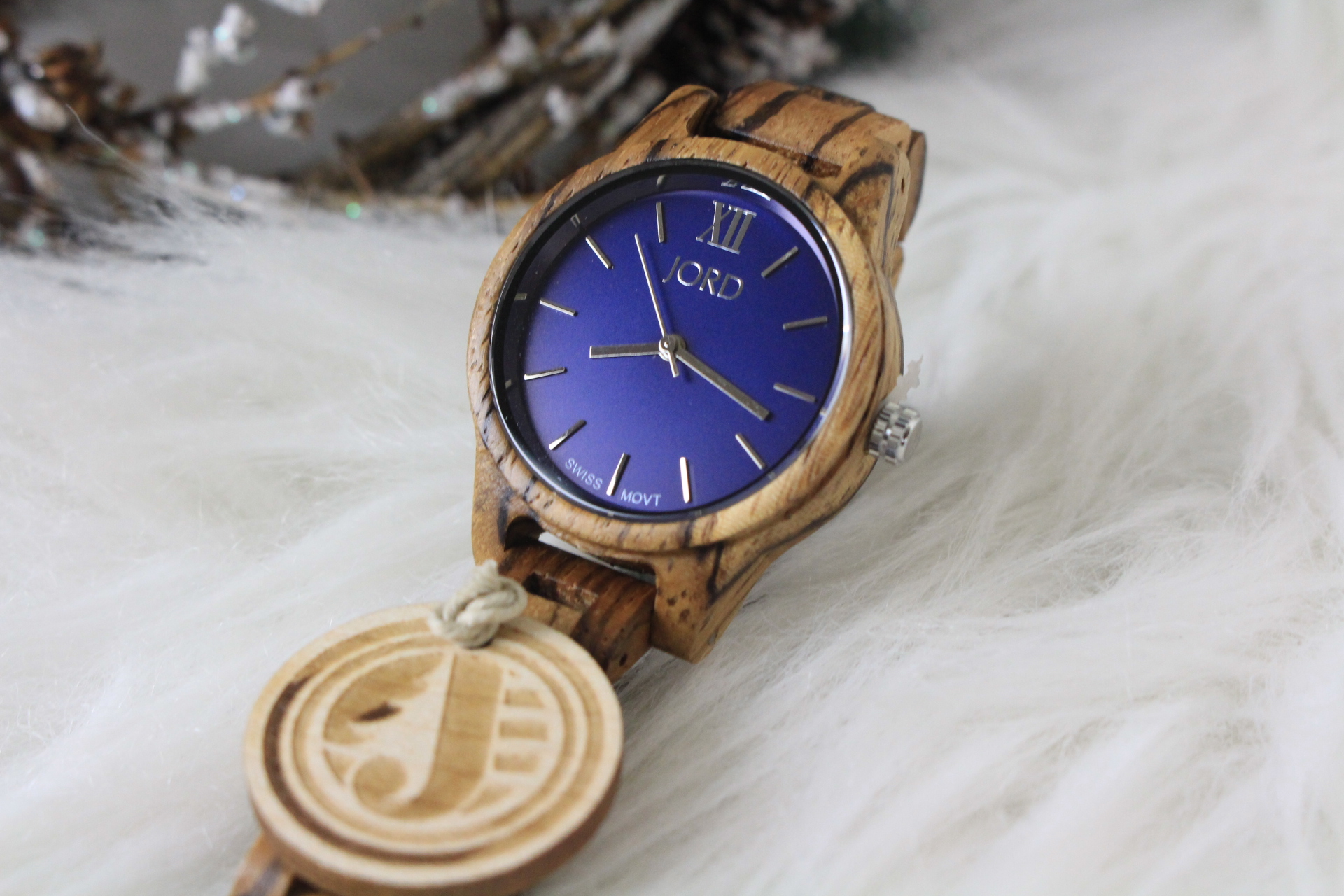 Este reloj esta hecho de Zebrawood, un tipo de madera nativo de África Occidental. Esta madera ofrece un sorprendente contraste de grano y un acabado excepcional. JORD utiliza solo madera entera para crear sus relojes Zebrawood.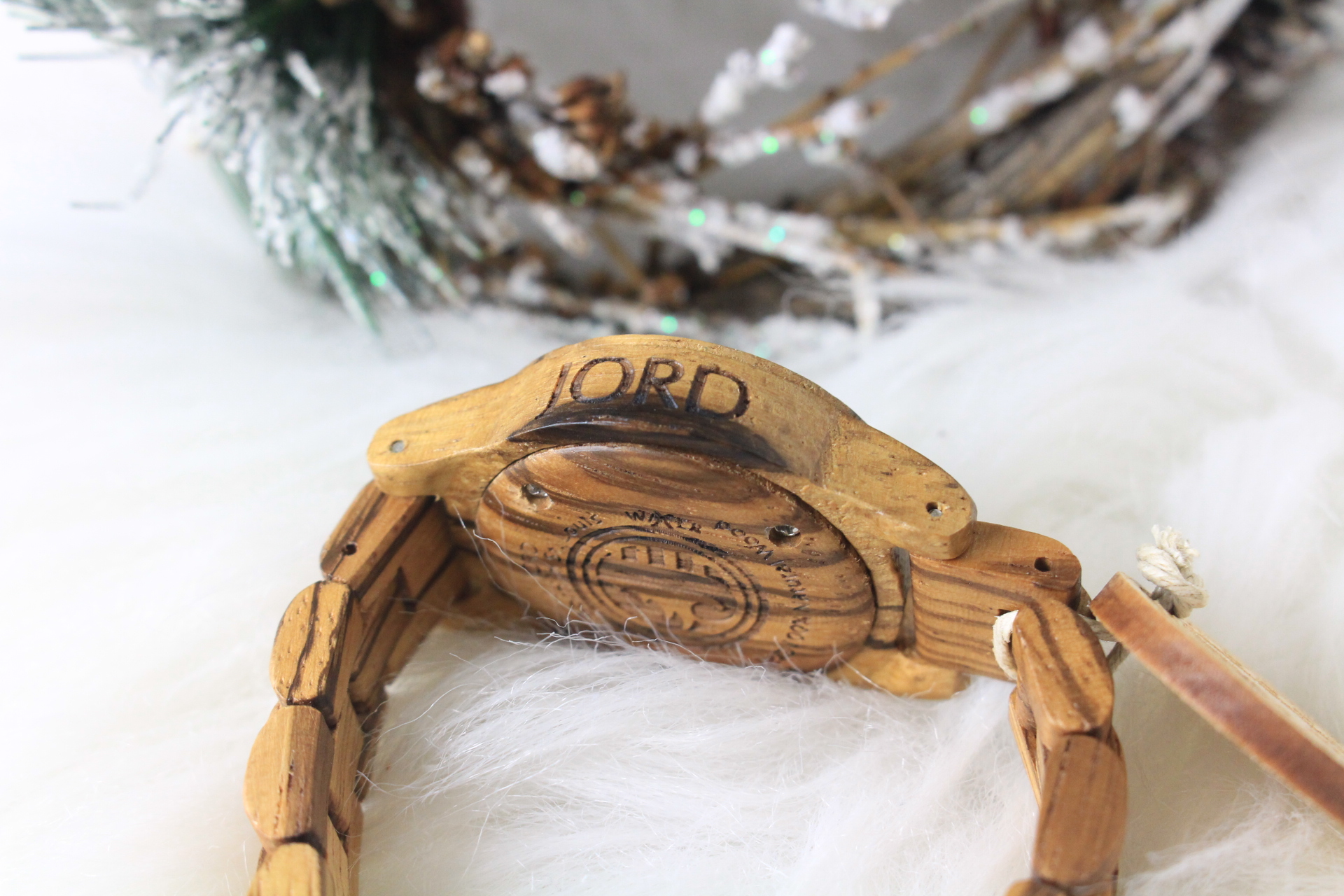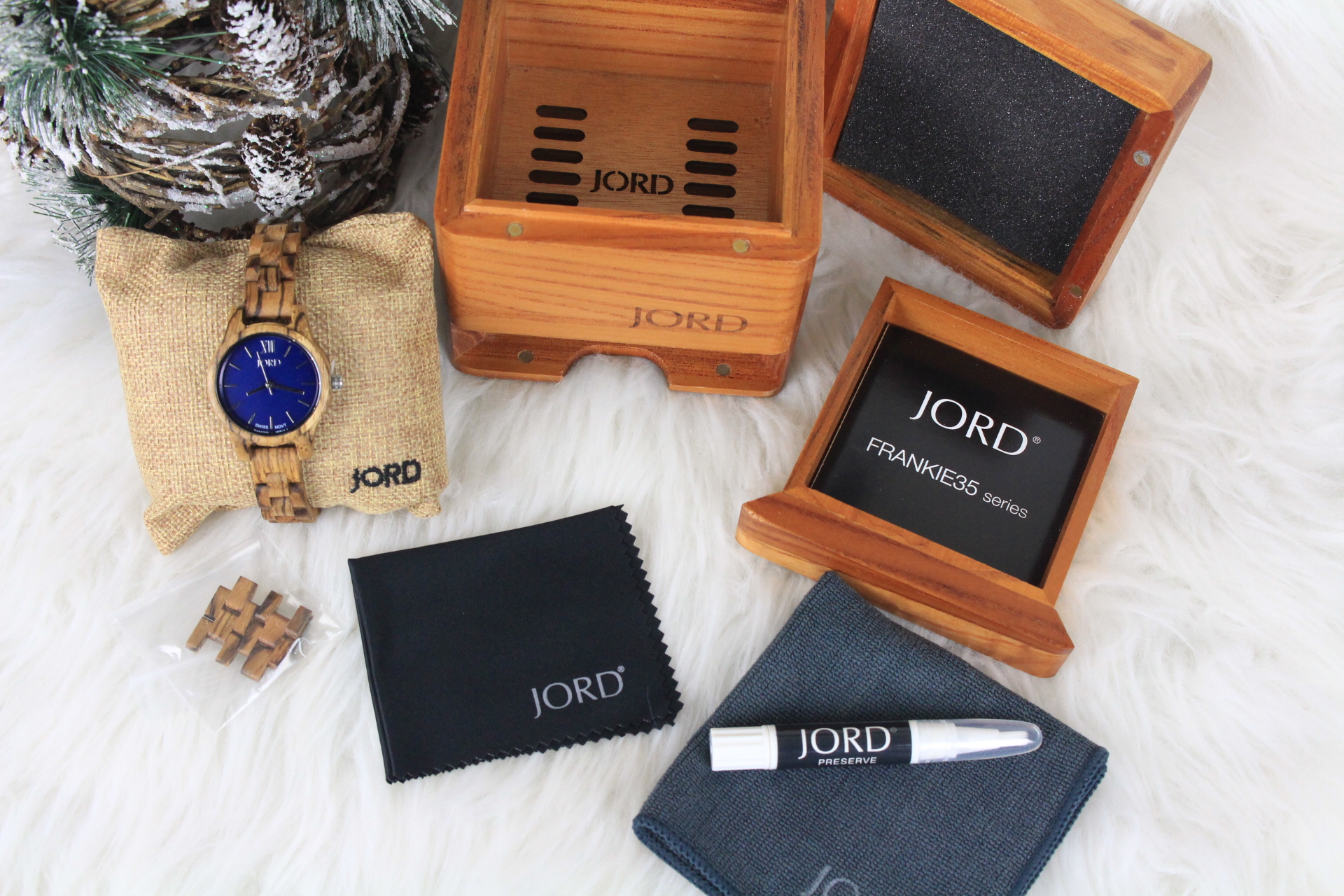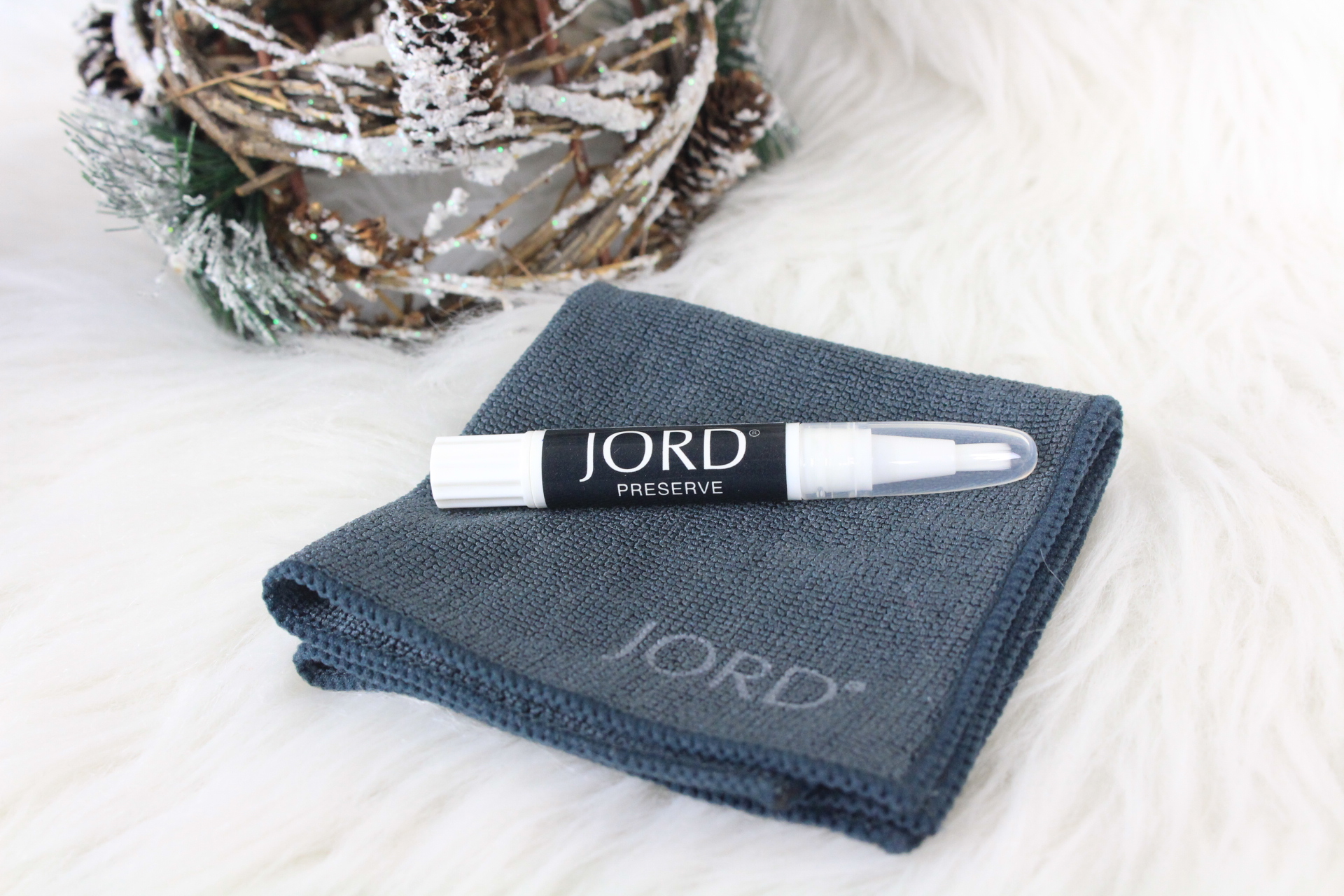 En el paquete también vino un limpiador especificamente para el cuidado de relojes de madera. Es 100% natural, sin productos químicos o artificiales. Es ideal para limpiar y acondicionar tu reloj.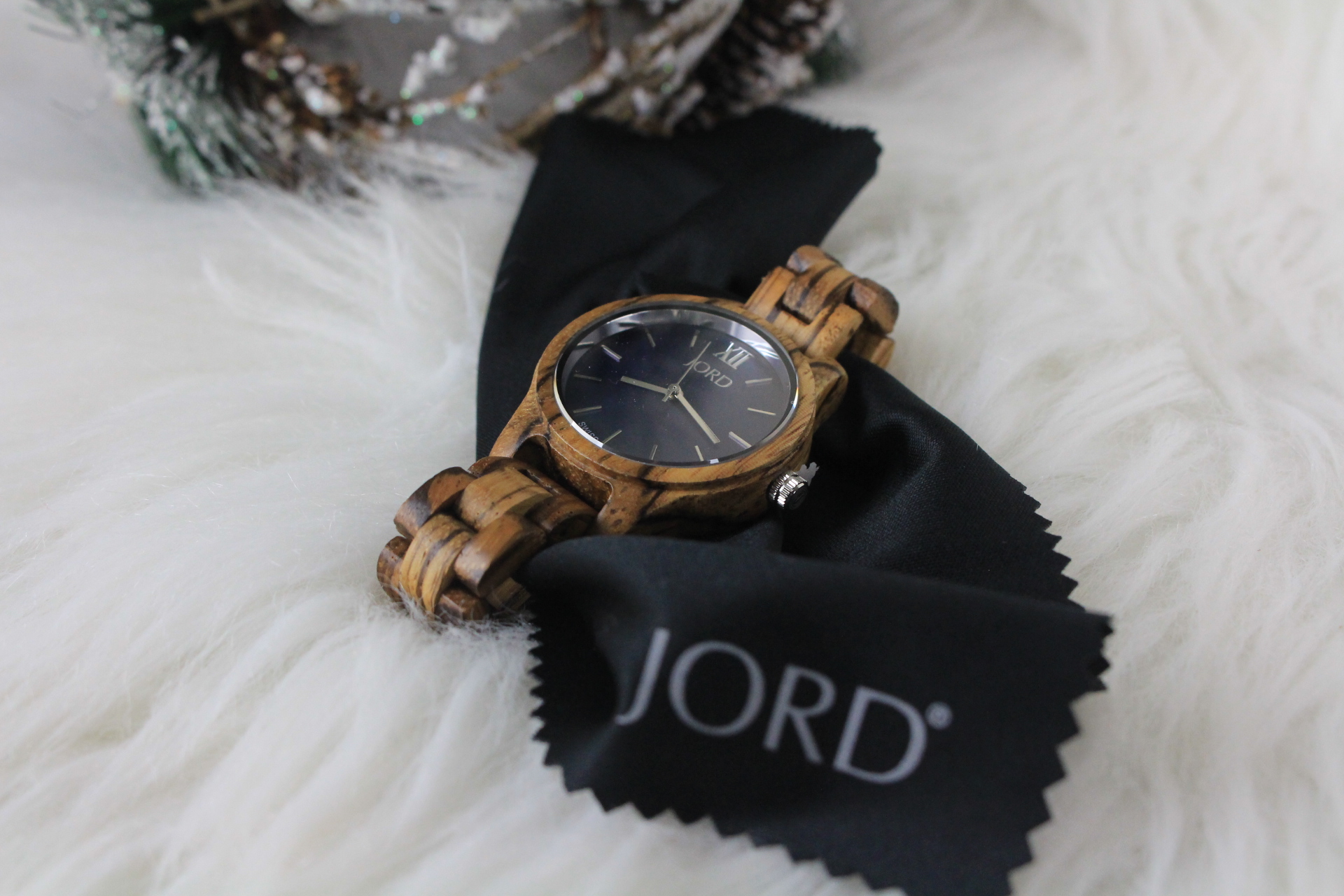 También viene con una toallita que ayuda a proteger el reloj.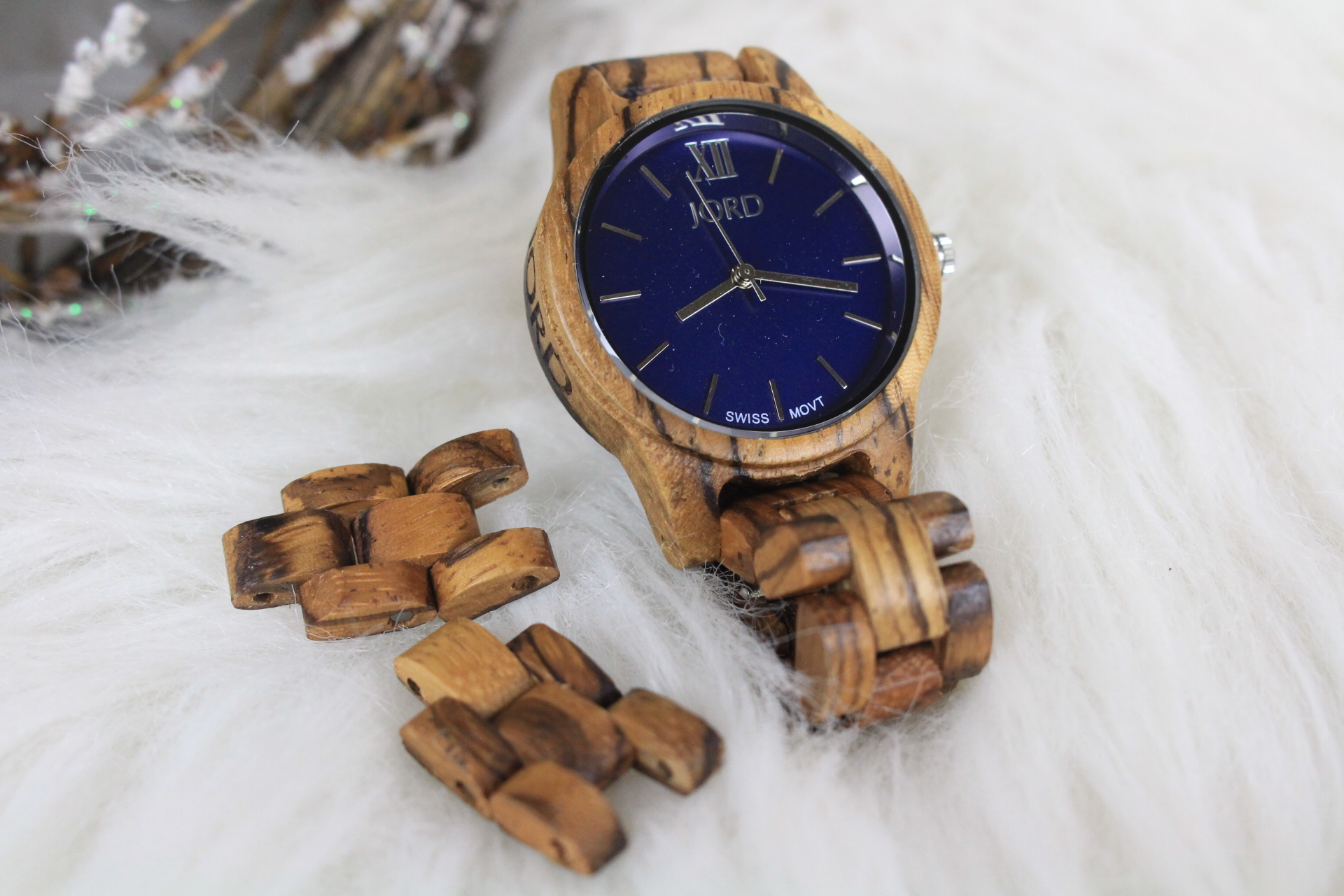 Y, vienen 2 piezas extras del brazalete en caso que el reloj te quede pequeño.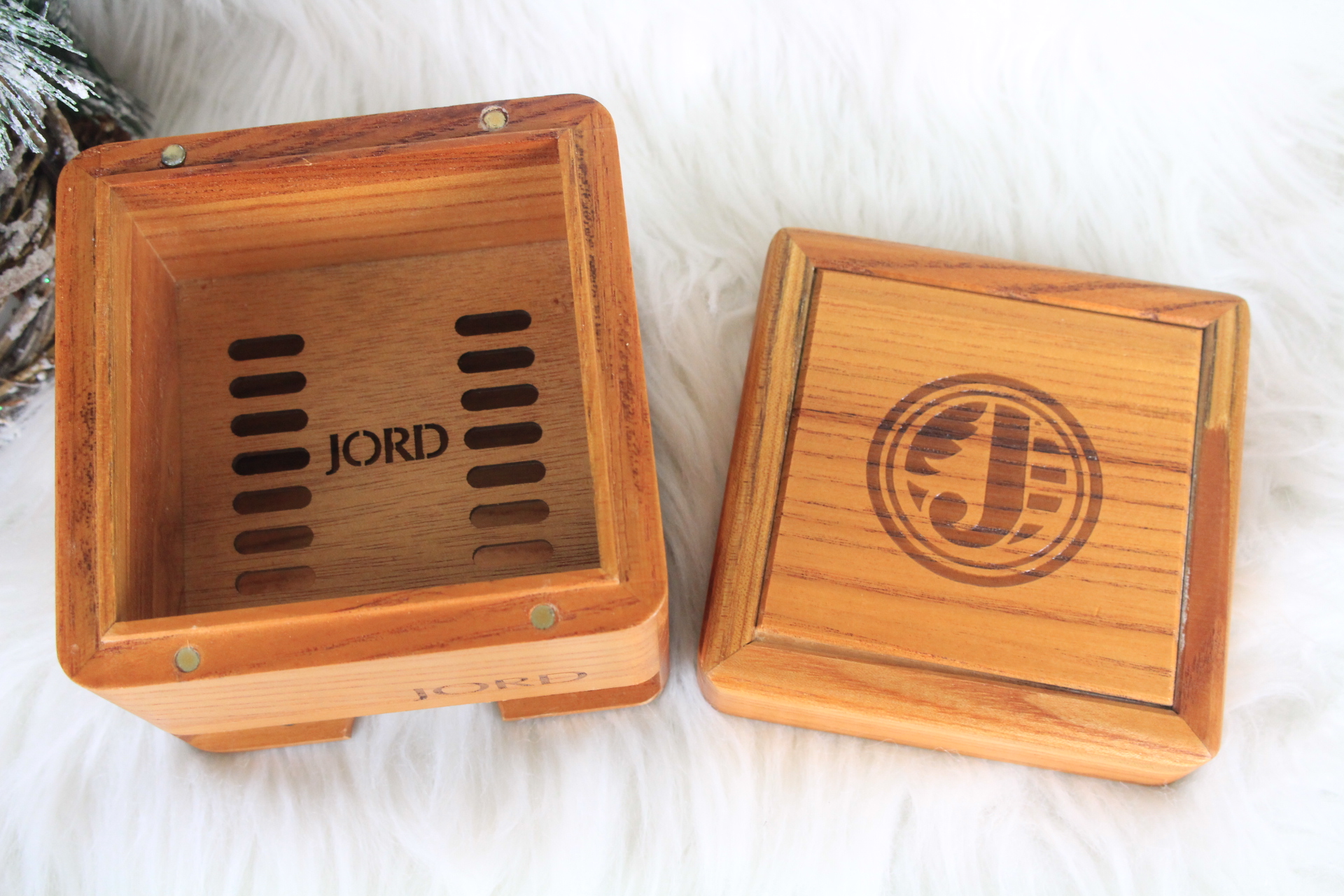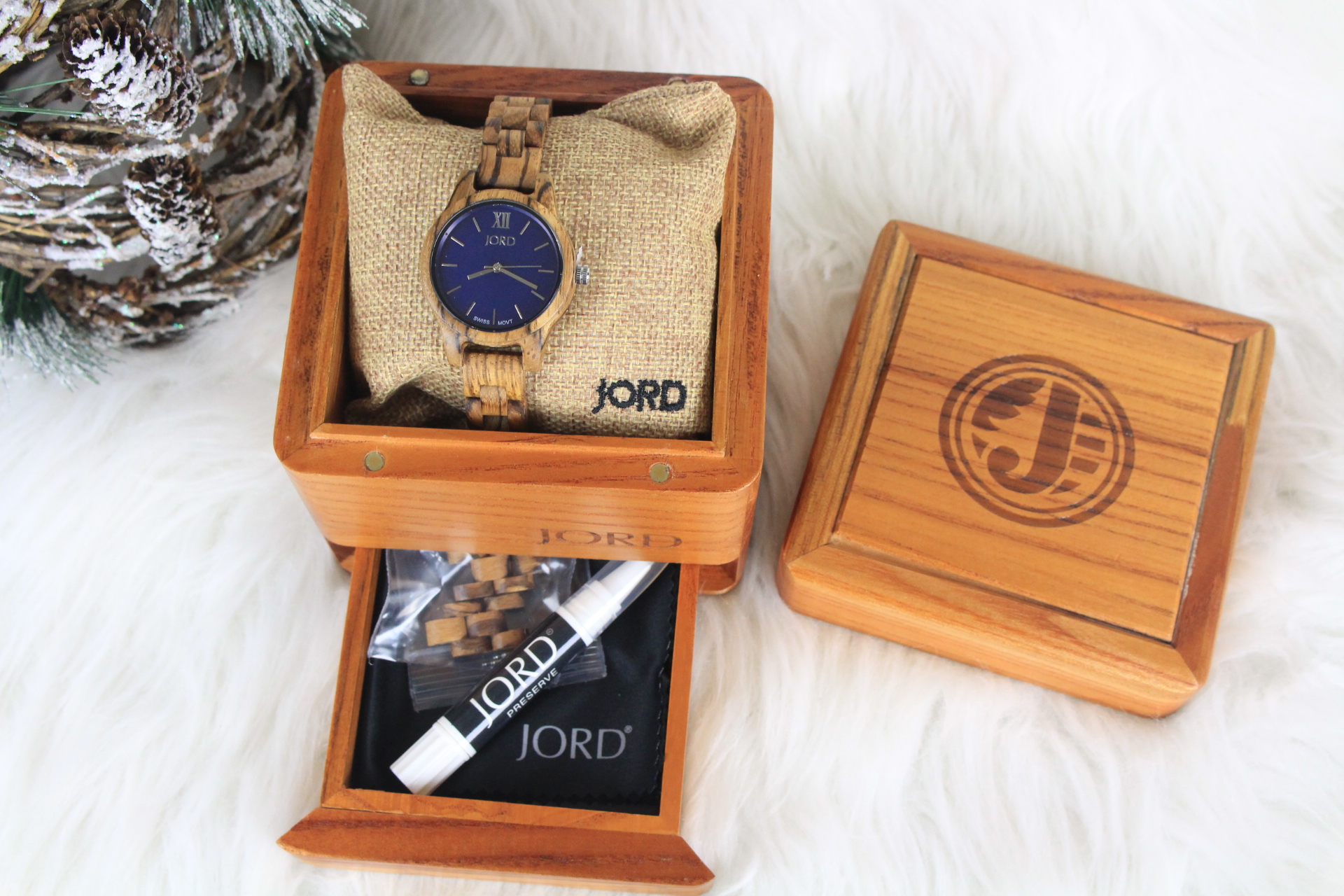 La caja donde viene el reloj, tiene un compartimiento perfecto para guardar las 2 piezas extras del brazalete y el limpiador. De esta manera estará todo organizado.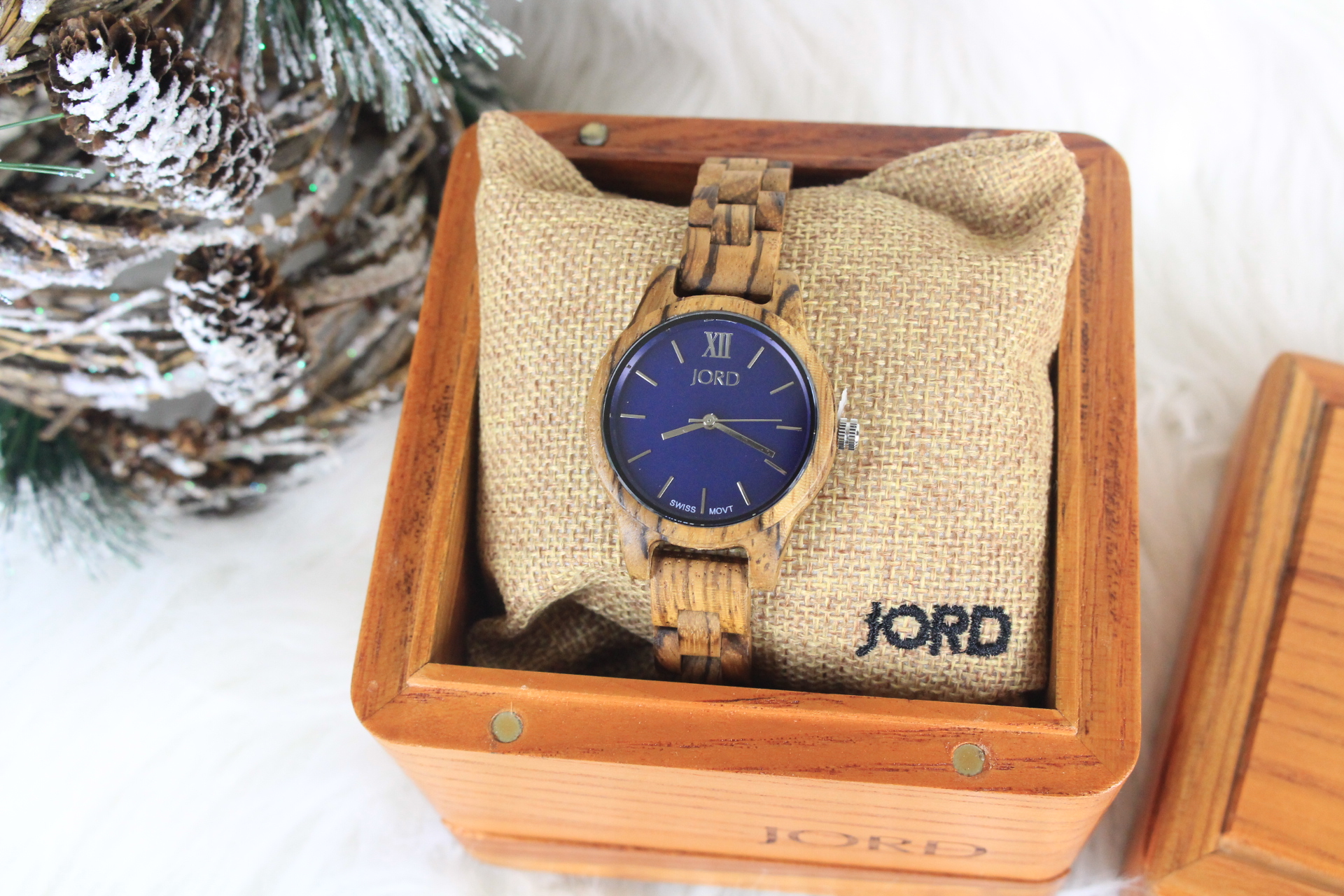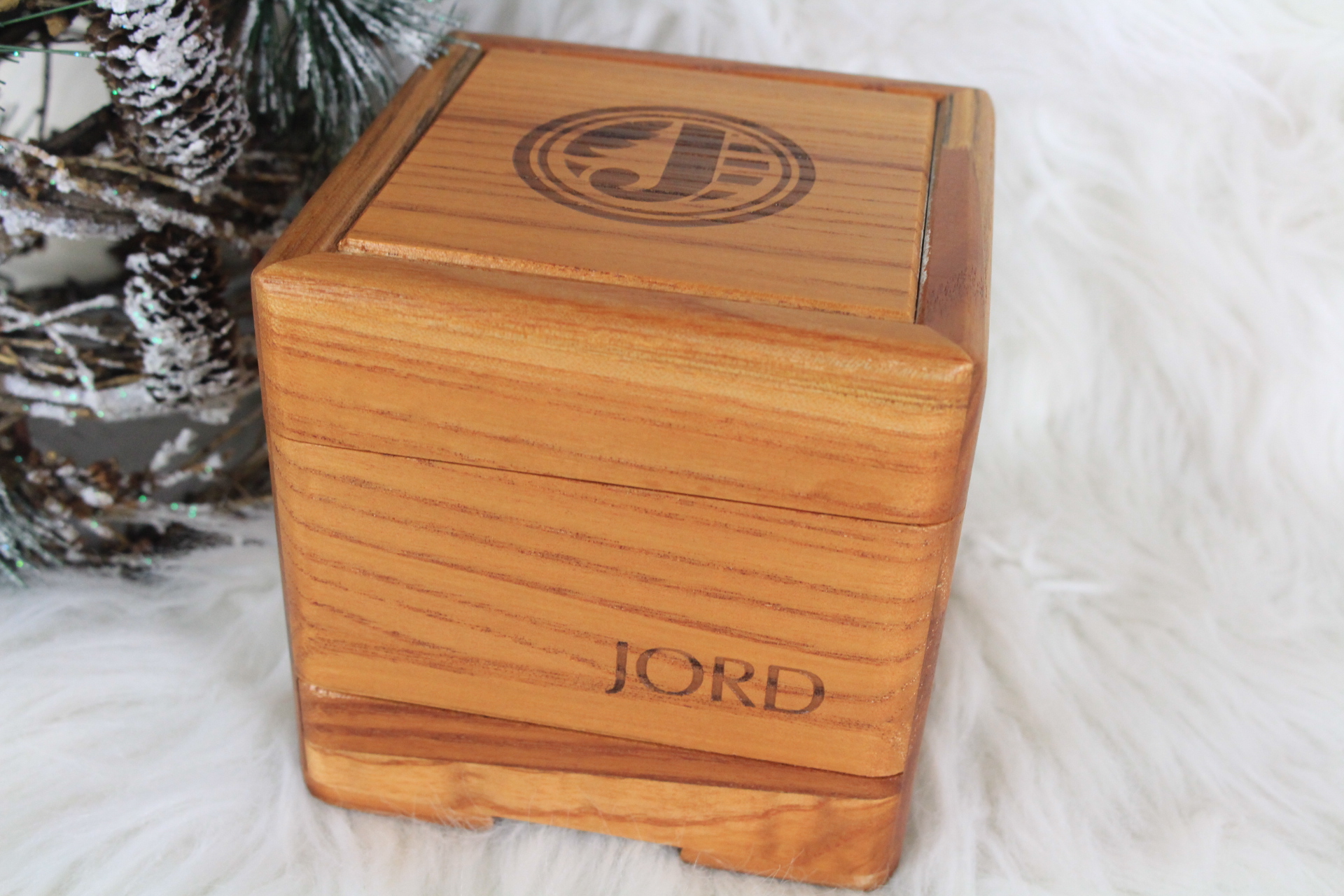 SORTEO
Para poder participar lo único que tienen que hacer es ir al link que les dejare aquí abajo y llenar sus datos. ESO ES TODO! Súper fácil verdad?
https://www.woodwatches.com/g/tufashionpetite
Todas las personas que entren sus datos, automáticamente estarán participando para una GIFT CARD de $25.
El sorteo termina el 25 de Diciembre a las 11:59pm PERO, el código lo podrán usar hasta el 28 de Febrero del 2017.
PD- Thank you to JORD for contacting me and making me part of this campaign.